If you're looking for the best possible calling experience, then here's how to find it in 5 simple steps.
Step 1: Download CallApp through the app store on any Android device.
While this first step is pretty much everything when it comes to the ultimate calling experience – there are a few more things you can do to ensure that you utilize this unbeatable app to the very fullest.
Step 2: Set CallApp as your main dialer
By setting CallApp as your main dialer, you'll be able to have a faster (and better) overall calling experience since everything will take place within the app without any external networks. Having CallApp set as your main dialer also allows you to access more customized options such as keypads.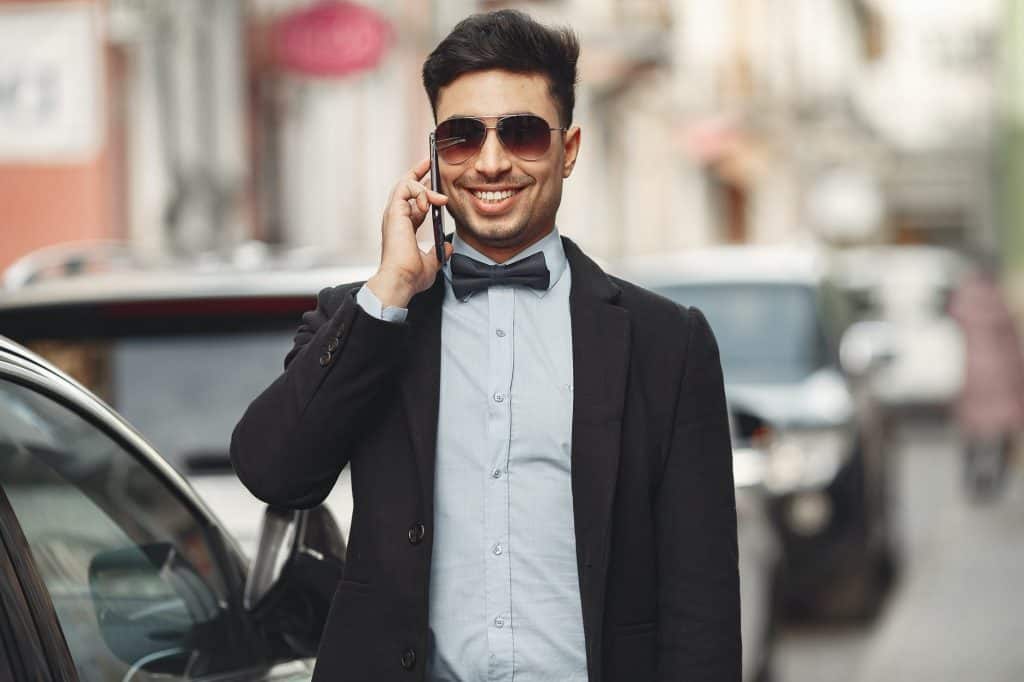 Step 3: Get familiar with all our productivity features.
While Caller ID and Call Blocking is surely a great way to save yourself time, avoiding unwanted calls, whether it be spam, scam, or annoying ex-boyfriends from stressing you out, CallApp also offers a variety of other productivity features to ensure the best possible calling experience. From personalized missed call reminders to smart in-app note features and 'who didn't answer me' reminders, we've got you covered.
Step 4: Get familiar with all our customization features.
Our unique customization features are here to ensure that your calling experience goes beyond the essentials, especially since your phone is where you spend most of your time anyway. That's why we've got endless ways you can customize your calls and truly make it your own – from personalized video ringtones, to custom themes, skins, keypads, and much, much more!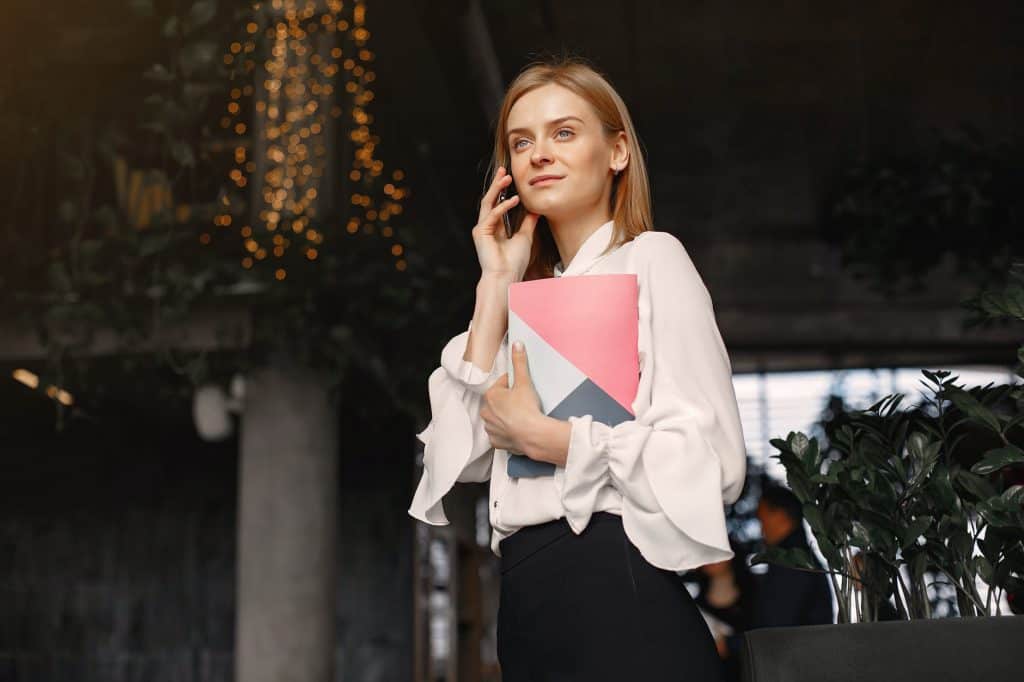 Step 5: Purchase a premium package
While the basic CallApp plan comes with no charge, we offer premium packages that allow you to enjoy our app without any ads coming your way. This isn't to say that you can't enjoy everything CallApp has to offer without a premium package, but it surely does help make for the most flawless experience.