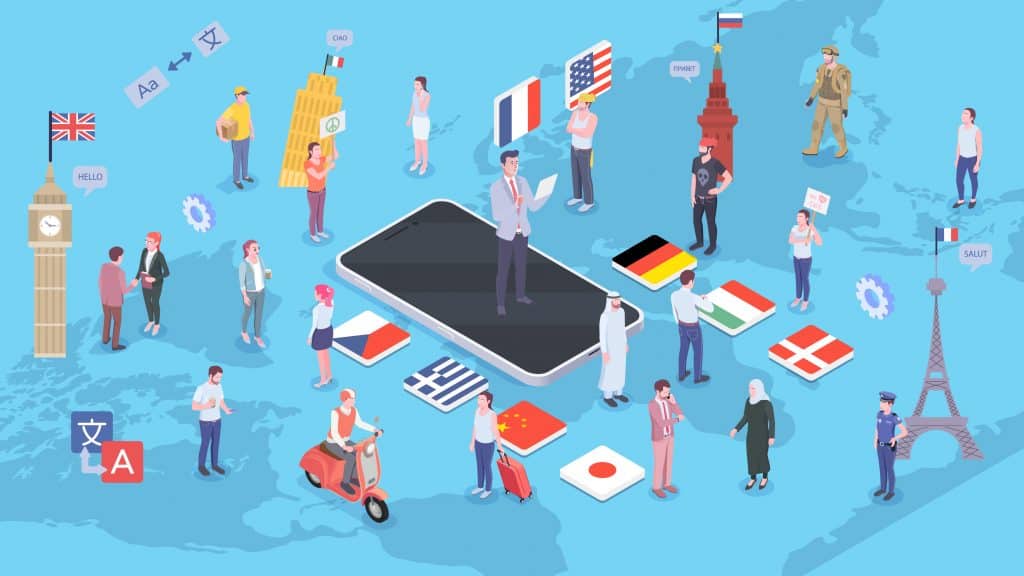 It's common knowledge that if you want to make a sale, and in this case – make someone download your app, it's always a plus if you speak the language of the customer/user. But is that really enough? Good question. 
Your App page on the Play Store is the front door to your app, a.k.a the first impression, mobile users will have of your app.  As you surely know, first impressions make or break most situations, and especially when it comes to the app store, your landing page is really the only chance for users to decide whether or not to download it.  
Google (Apple too) has allowed App developers to localize their app store page by language. But now, for the very first time, after receiving countless requests from App developers this past year, you can now even create custom store pages for each country, and not just for each language.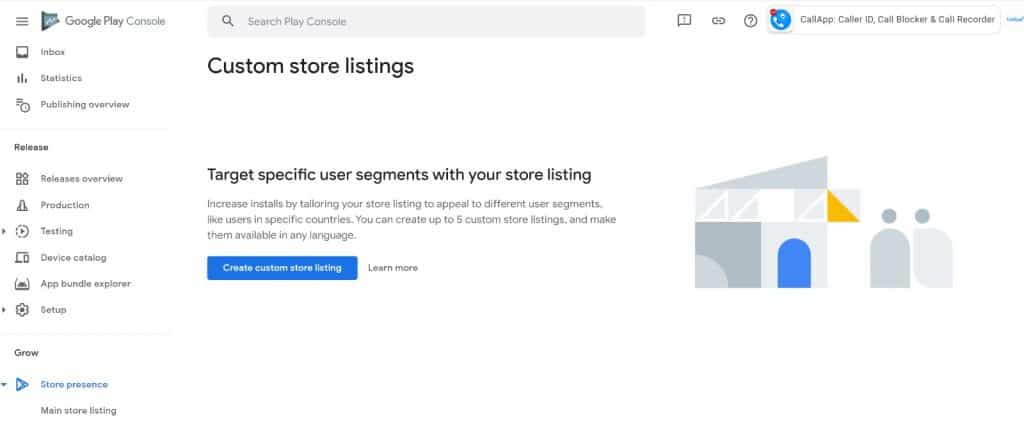 So you better hurry up and localize your app page. Just be sure to not rush too much and run the risk of translating your page without correct localization tactics. Whatever you do, DON'T use automatic translation tools, because you'll find yourself saying things you really didn't mean to say, and it won't be pretty.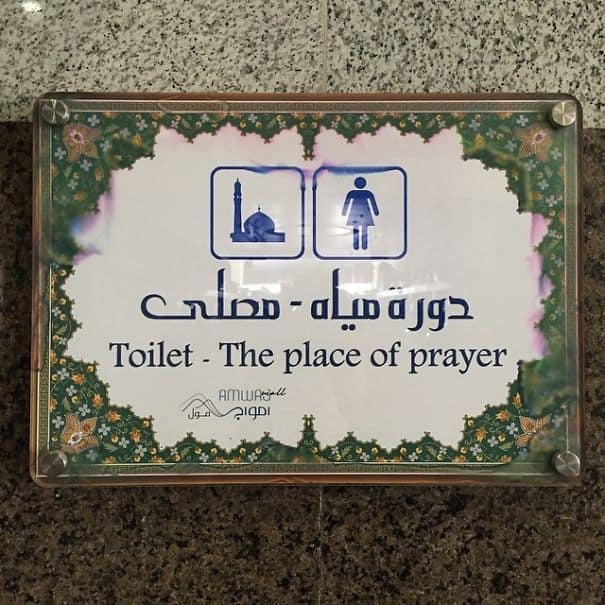 When it comes to downloading your app, you can have your app stand out to users and increase its discoverability by ensuring that your page shows the user that: 
The app store page is the language of the user

The app store page contains relevant keywords from your app segment

The app store page clearly shows the value of your app

The app store page includes a clear description of your app
And the most advanced step to take is, of course, to fully localize your app page. But what does this mean exactly? How far should this 'localization' go? 
Here at CallApp, we conduct hundreds of A/B tests on our Google play store page every year.  This includes every element that can possibly be tested, from not only the long description on the store, but the short description too, as well as graphic elements on the store page, such as screenshots of the app, and even the app's icon. 
Or in simple words – we try to improve conversion rates, turning store page visits into app downloads.
Localization, however, requires more than that. At first, we sent professional translators our materials, thinking it's good enough. But as time passed, we came to the understanding that we weren't quite there yet. That's when we decided to take things to the next level, hiring marketing specialists from a wide range of countries we wanted to try localizing our app store in, adapting our materials not only to the specific language of the target country but also to the specific market. 
After running multiple tests, we indeed saw improvements in the conversion rate of our store page.  Once we saw these positive results, it became clear that there's still a long road ahead to complete localization, which is why we went ahead and readjusted all of our graphic elements by country and market too. 
What does this mean? It means that images of people were replaced by more 'local' faces, and we even added localized symbols such as flags, specific colors, and cultural staples to the images in our app's play store.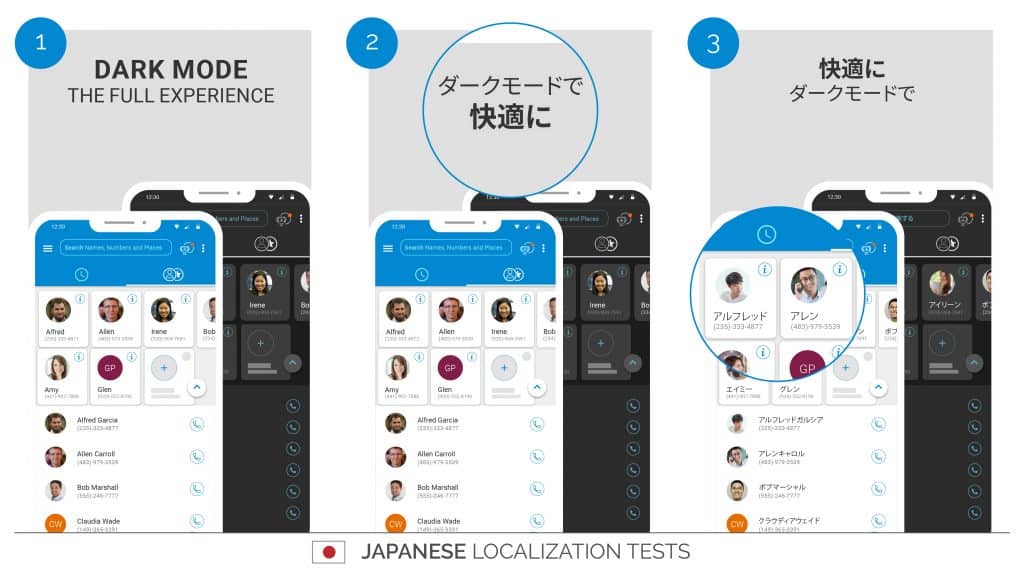 And even after thinking we had mastered the art of localization, we ran one last test in the far east, translating the internal texts within the images (the ones that we were convinced no one would ever notice).  So what were the results? Drumroll, please….
We were absolutely amazed by the results we found, with some countries that showed an improved conversion rate in our app store by as much as 20%!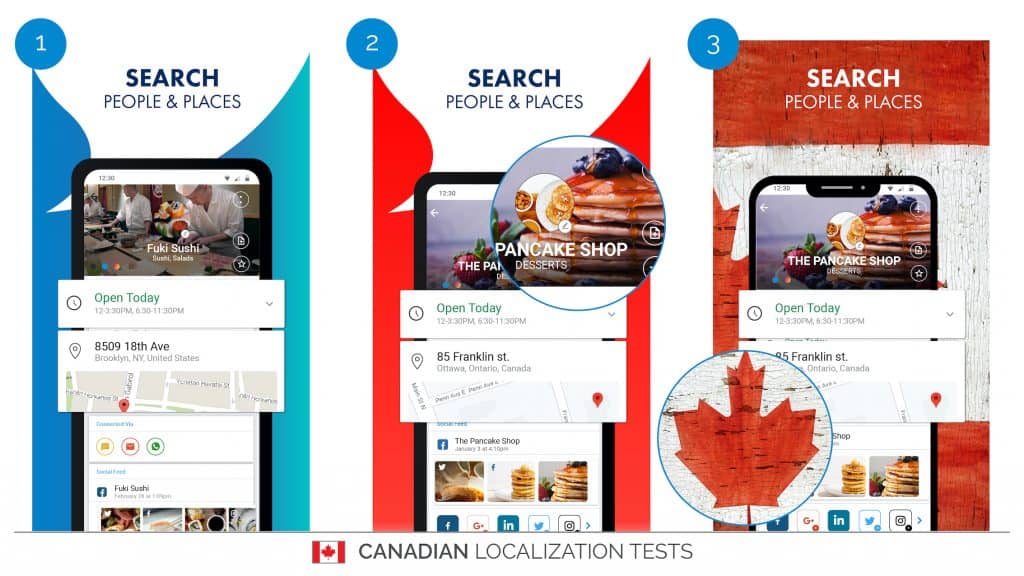 To sum it up:  when it comes to localizing your app page on Google Play – don't cut corners.  Your page should of course look good, but the small details inside your page also shouldn't be ignored. Even if it's felt subconsciously, users have more sensitive eyes than you know, and they do notice these small, localized details.  Make your users feel comfortable, make them feel at home, and most importantly – make them download your app.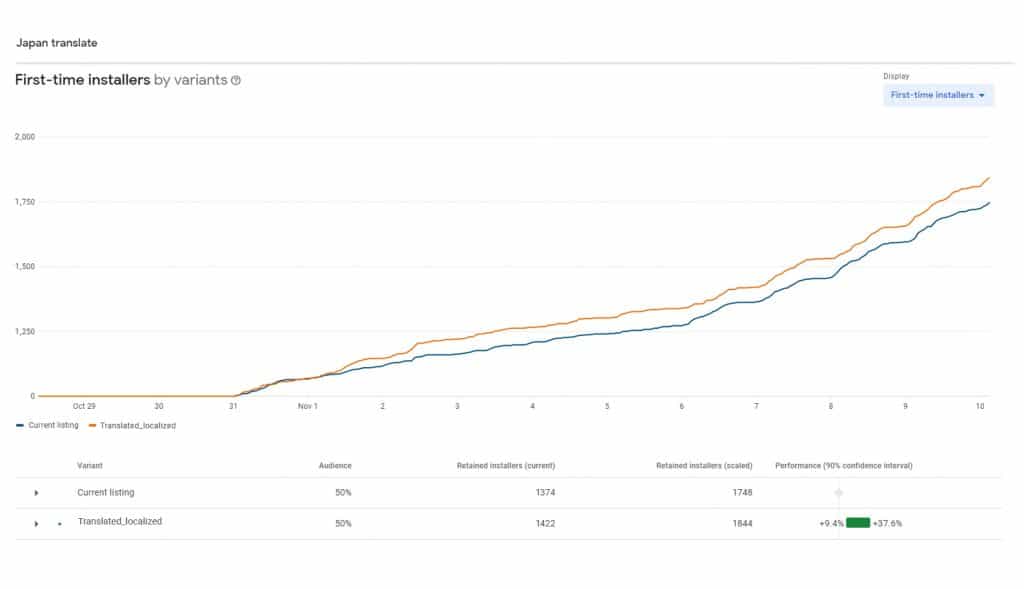 About the Author
Liron Leshem is the VP of Product at CallApp. According to Liron, the goal is to combine product, business, the extra value we offer our users, as well as the value we generate for our product, so it becomes better.  
You can connect with him on LinkedIn.