While sometimes we try to take control of our fate, in many cases, we really just try to hope for the best. But when it comes to calling, hoping for the best isn't always enough. In fact, since calling is so hit or miss, it's barely ever enough, and that's why CallApp is here to save the day (as per usual).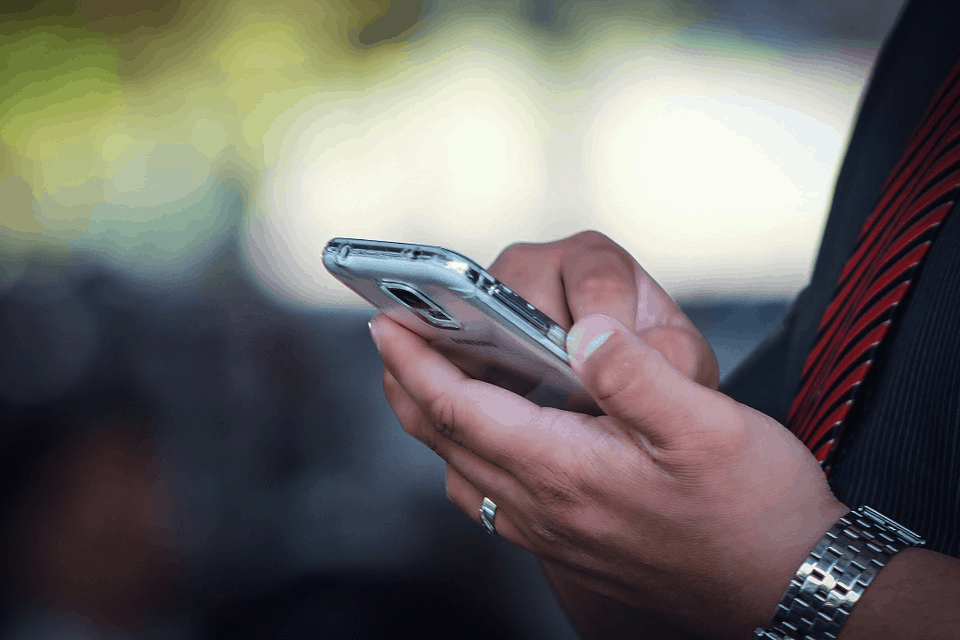 We're here to help you control the outcome of your calls – protecting you from any kind of undesired situations that you'd regret getting yourself into.  By always knowing who's calling with advanced Caller ID and Call Blocking, you can make sure not only that you'll never get a call from a scammer or spammer that's really just going to try to advantage of your precious time, and maybe even hard-earned money too, but you can also rest assured that you'll never have to enter an uncomfortable conversation from the get-go. 
Whoever it may be with, from an ex-boyfriend/girlfriend to a friend that you don't feel like speaking to at the moment, or really anyone that doesn't rub you the right way, with CallApp you don't have to 'just hope for the best'.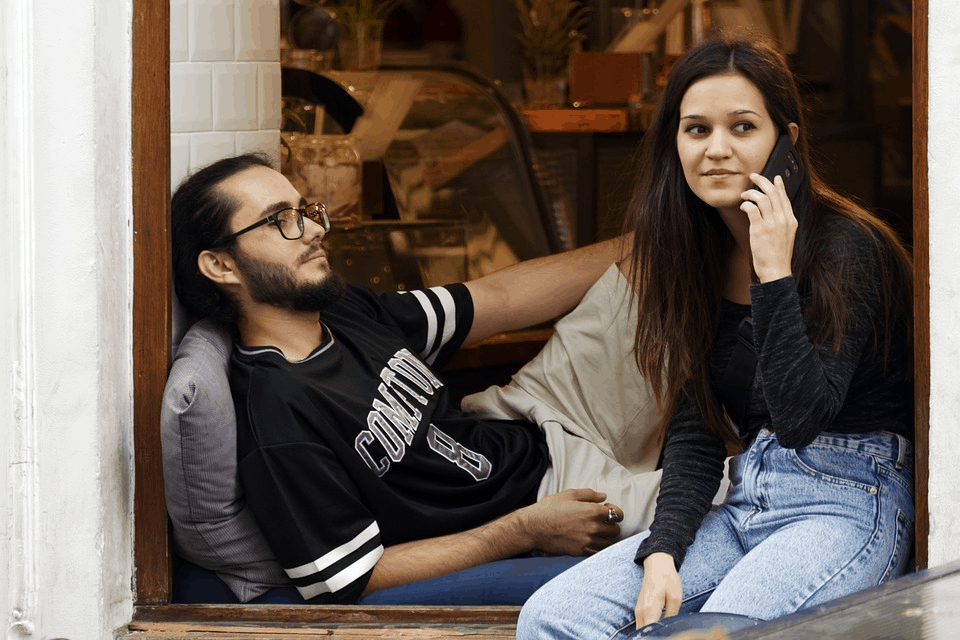 When it comes to remembering what was discussed during a call, you also likely hope for the best, that your memory won't disappoint. But there's really no need for that. Record all your calls with CallApp, allowing you to be confident that you'll never miss even the smallest of details. 
So stop hoping for the best – download CallApp now to ensure the best.